It's a week to go until the summer Solstice here in the Northern Hemisphere, and Knit Picks have today published their new summer pattern collection, called Botanic: Nature-Inspired Lace.
The collection contains six lovely laceweight patterns, and I am delighted that my pattern, Solstice, has been included. Solstice is a light coverup for warm sunny days and languid summer nights. A lovely floaty shawl, with a wide neck that makes it easy to slip over the head on cooler evenings. It is knit in Voliere, their brand new laceweight yarn, a mix of 30% Mulberry Silk, 40% Linen and 30% Baby Alpaca.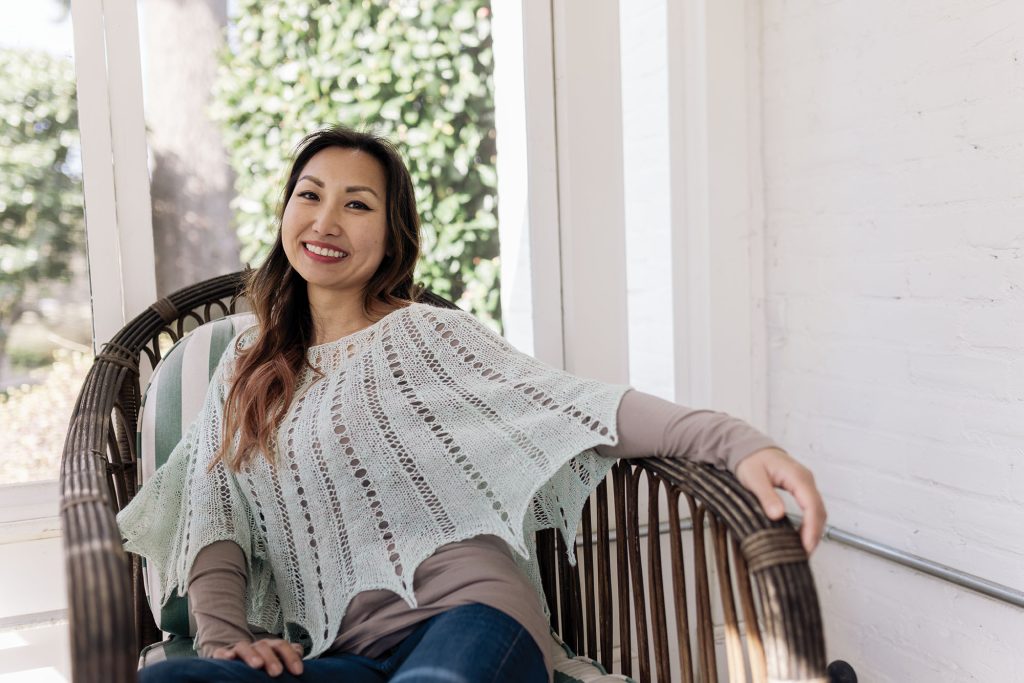 The pattern book, in both hard copy and eBook forms, can be purchased from the Knit Picks Website.