Due to ongoing issues with accessibility on the Ravelry site, I have made my patterns available here in the Granary Knits shop. You can still see them in the Granary Knits pattern store on Ravelry.
Diagoniella Cowl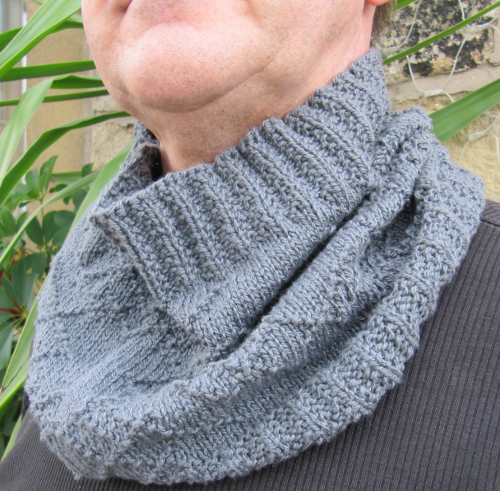 Raspberry Pi Shawl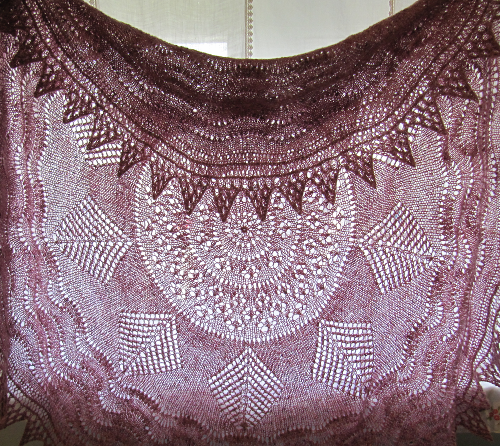 Chicken Knitting 1 is a collection of four patterns each featuring a feather motif based upon the colours and shapes of feathers seen in my flock of hens. Each of the patterns can be bought separately as well as in the collection.
Feather Cap Beanie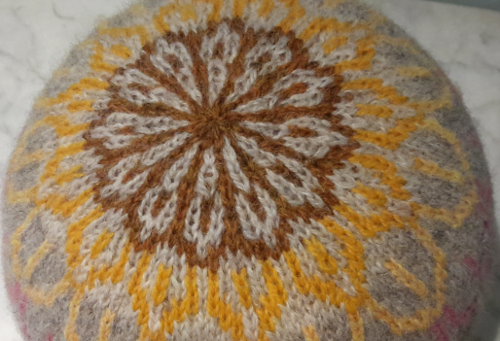 Feather Cowl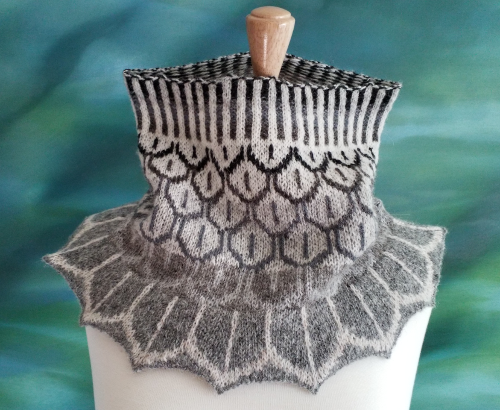 Fingerless Feather Mittens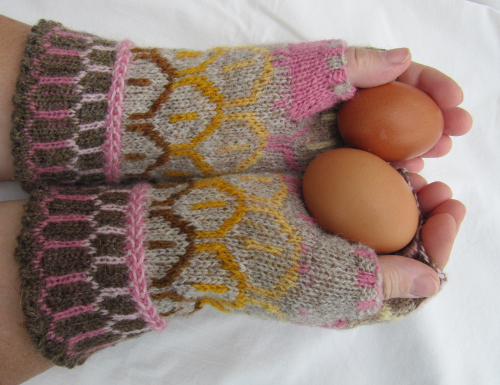 Linen Stitch Cowl – Free Pattern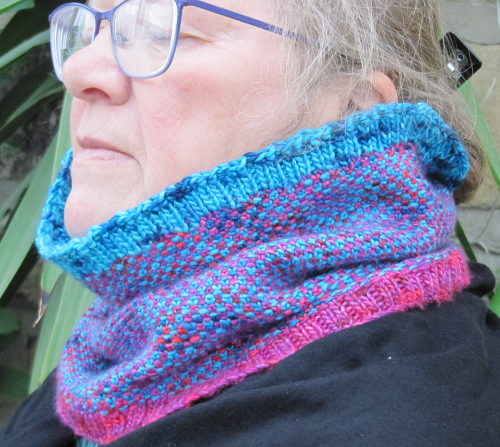 Sock Yarn Mittens – Free Pattern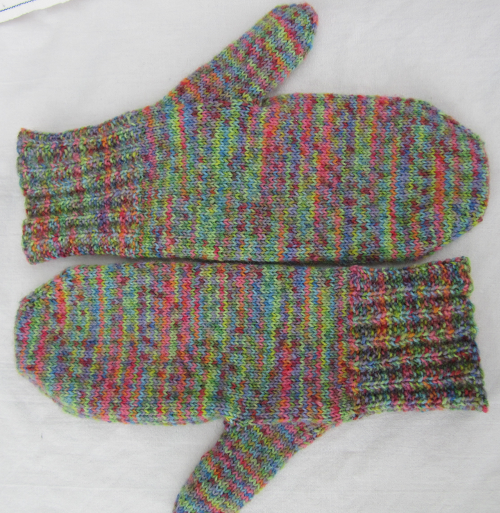 Coming Soon
Weeds – a collection of five tams inspired by the beauty of common garden weeds
Royd Moor Shawl
Plus news of two exciting commissions, Willow Cowl and The Wind that Shakes the Barley.